Get support now
It's the best-ever time to start up your own business. Especially now that Outset can offer you start-up support and start-up funding.
Across the country, Outset has helped thousands of people just like you make a success of starting up in business. Most were unemployed before they took steps to start up, or in jobs that left them unfulfilled.
Now, for just £85+VAT, you can access our full programme of online business support, including our online community of business owners and mentors, valued at £500.
The good news is that if you are a client of one of our regional Outset programmes, or a paid member of our Enterprising Women programme, you can get free access for the first year.
Where are you now?
We work with people from a range of different backgrounds, at all different stages and often with different needs. But no matter who you are, our first priority is to help figure out if self-employment is right for you and then make sure you've got the tools and information you need to get started with building and growing a successful business.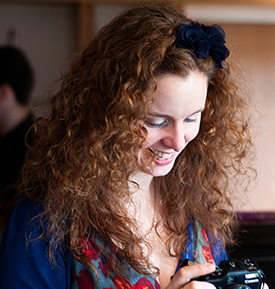 "Even though I wanted to, I never had enough confidence to start my own business and felt afraid of doing the wrong thing. Now thanks to Outset Online, I've definitely got the knowledge, skills and confidence I needed".
– Pip Hayler, Cornwall, PIP HAYLER PHOTOGRAPHY
22,178
Individuals engaged
£2 million
Finance secured
How can we help you?
We offer a range of support to help you start, launch and grow your business, whether it's building your confidence and skills through our video tutorials and tools on Outset Online; helping you apply for and secure finance and mentoring support through Outset Finance; or introducing you to other business owners through our online and in-person networking communities. Click on the tiles below to find out more about how we can support you.

"All the information provided by Outset has been so helpful. I am much more confident with the idea of being my own boss than I was before."
– Ali Celiker, Swindon, GOT2TEAM